. . . . .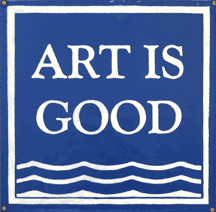 Support Provincetown art community: collect work by young and emerging Ptown artists!
. . . . . . .

What is this Red Dot? Every time galleries sell art, they put a red dot next to the sold artwork... Join the collectors of art and support young, emerging, and established artists in our historic art colony!
. . . . . . .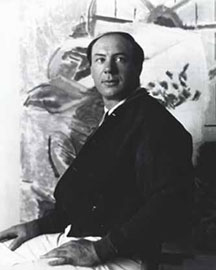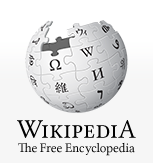 Karl Knaths was an American artist whose personal approach to the Cubist aesthetic led him to create paintings which, while abstract, contained readily identifiable subjects. In addition to the Cubist painters, his work shows influence by Paul Cézanne, Wassily Kandinsky, Utagawa Kuniyoshi, Paul Klee, Stuart Davis, and Agnes Weinrich. It is nonetheless, in use of heavy line, rendering of depth, disciplined treatment of color, and architecture of planes, distinctly his own. en.wikipedia.org/wiki/Karl_Knaths
and here...
. . . . . . .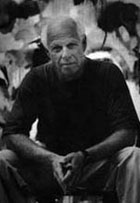 Michael Mazur (1935-2009) reflects on Artists' Studios click here...
. . . . . . . .
WHO WAS HERE?
Milton Avery
Fritz Bultman
Charles Demuth
Edwin Dickinson
Helen Frankenthaler
Franz Kline
Hans Hofmann
Edward Hopper
Willem de Kooning
Yayoi Kusama
Michael Mazur
George_McNeil
Robert Motherwell
Robert de Niro Sr
Mark Rotho
Claes Oldenburg
Theodore Stamos
Myron Stout
Jack Tworkov
and many other!
. . . . . . .

Oldenburg spent the summer of 1960 in the historic seaside town of Provincetown, Massachusetts, where he underwent what he would later call "an obliteration by non-city nature of my involvement with the city street." Despite setting aside the theme of the street, Oldenburg retained his interest in making art from what he termed "anti-art materials," swapping cardboard and burlap for driftwood salvaged from the shore. Drawing on the cultural significance of Provincetown as the site of the Pilgrims' first landing in North America (before they moved on to Plymouth), Oldenburg cobbled driftwood into constructions featuring forms of the American flag. He described these assemblages in his notes as "souvenirs," a label that hints at his particular interest in Provincetown as, he wrote, "a town so focused on the commercialization of patriotism and history." Read more here...
. . . . . .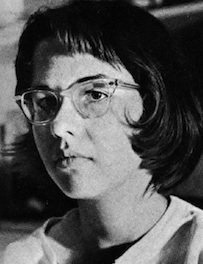 Yvonne Andersen on The Sun Gallery

. . . . . .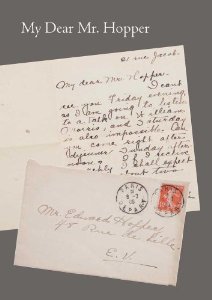 My Dear Mr. Hopper
Whitney Museum of American Art/Yale University Press [Hardcover]
Elizabeth Thompson Colleary (Editor)
. . . . .

Provincetown Artist Registry is a directory of artists who have come to this town--some have lived here for years, some only passed through, some came and came back again.
The purpose of this site is to list Provincetown artists for collectors, art lovers, gallery goers, visitors and friends of the art in Provincetown and to promote the Provincetown art community to the world.
Next time you visit P-town ~ the oldest, largest and continuous art colony in America; vibrant, diverse and exciting art community with almost 60 galleries today ~ discover new artists, find old friends, stop by a gallery, visit Town Hall to see their amazing art collection, and Art Association with exhibits, concerts, talks and more... Look at art, talk about art, BUY ART!
ART IS GOOD.
-- Ewa Nogiec, Provincetown Artist Registry curator
. . . . . . .

We also pay respect to those artists who have passed away, taken by the horror of AIDS. Please visit the Provincetown AIDS Art Archives project.
. . . . . . . .
GLORIA VINCI NARDIN WATTS October 23, 1921 - February 05, 2018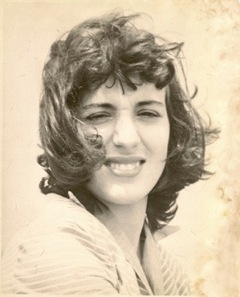 It is with profound and deep love and sadness that we share the news of Gloria's quiet and calm passing at home today, Monday February 5, at 2 PM. Her husband Peter Watts has been continually by her side and has asked for privacy for a while. Gloria was one of the most extraordinary people that we both, and so many others, have ever had the joy of calling a dear friend. She was a devoted mother to four children, Terry, Doya, Todd and Rani, and several grand and great grand children. Gloria was a world traveller who spent most of her life in New York City and Wellfleet. She was a painter, a photographer, an avid reader, a terrific story teller, a remarkable cook, and a beautiful, generous and loving soul. She is a fine example of a life well lived.

. . . . . . .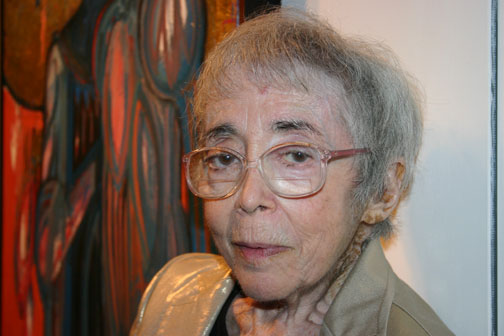 Goodbye Selina 1934-2015
. . . . . .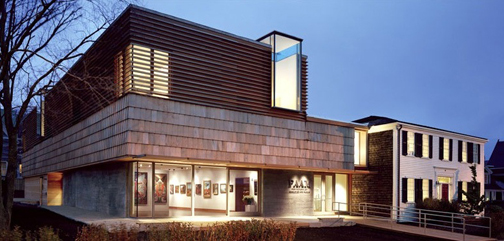 Must visit when in town! Provincetown Art Association and Museum, PAAM.org
East End, 460 Commercial Street, Provincetown 508-487-1750
. . . . . . .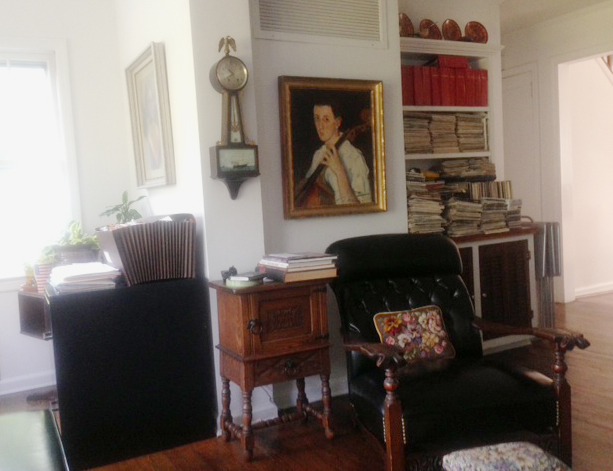 Greetings
We were recently visiting Truro for family beach camping trip and I am sorry that I missed getting to Town Hall in Ptown to see the Hawthorne paintings.
In viewing the online sites and collections related I realized that it might be inspiring and worthwhile to share this painting and story with you and whomever is involved in preserving and documenting the Hawthorne collection.
My grandfather, a cellist from New York, Leo Tushnett, befriended Hawthorne as a young man while visiting Provincetown in early 1900's and had this portrait done by Hawthorne in exchange for Cello lessons. So the story goes... my dates may be slightly off but we thought the friendship and musical exchange was worthy of documentation as well as the very stunning and authentic Hawthorne portrait which we enjoy and treasure at my mothers home. If you are interested in any further information or pics; feell free to contact me here.
Thank you for keeping these beautifull paintings alive and well.
Sincerely
Carey Harben
. . . . . . . .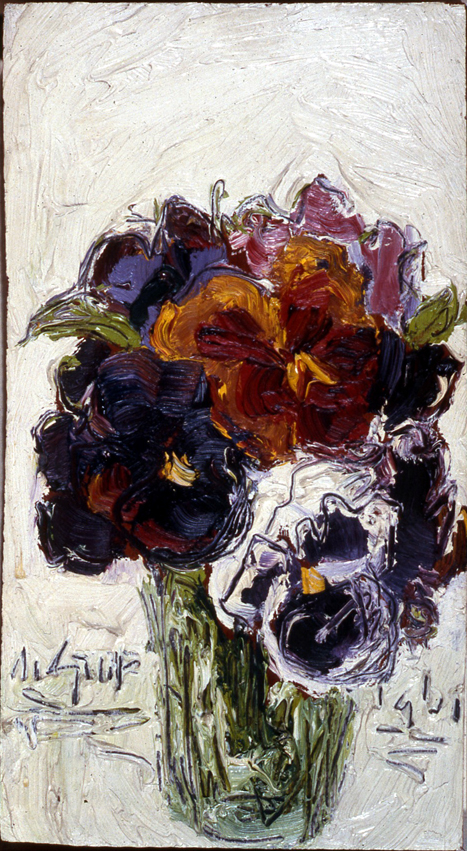 Beautiful painting by Nanno de Groot 1913-1963
. . . . . . .
Today I am in love with Bill Barrell!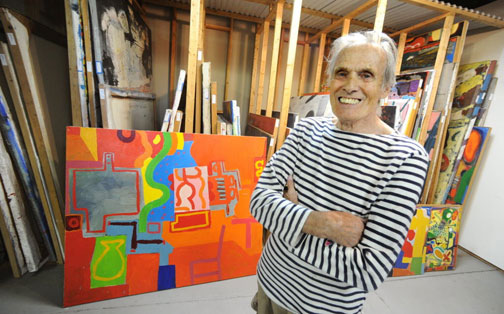 Read Bill's "Happy New Year" story here...
. . . . . . .
Our Sponsors... THANK YOU!
. . . . . . .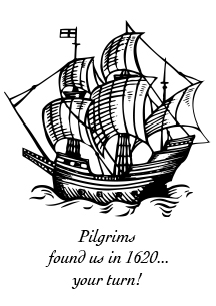 Provincetown Chamber of Commerce
Always ready to welcome you!
307 Commercial Street at Lopes Square
508 487-3424
. . . . . .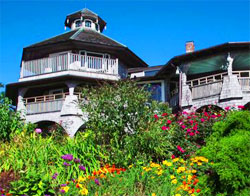 Lands End Inn
Exquisite Accommodations and Panoramic Ocean Views... Eighteen luxurious guest rooms, a few steps to the water, and all just a short walk to downtown Provincetown, make Land's End Inn the perfect place for romance and relaxation. The New York Times describes Land's End Inn as "a lavishly decorated outpost atop the West End with extravagant views and gorgeous grounds."
22 Commercial Street, Provincetown
508 487-0706

. . . . . . .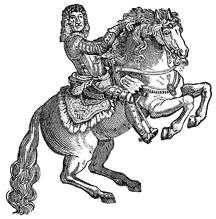 White Horse Inn
Located in the quiet East End, the Gallery District, we offer rooms and studios with eclectic décor. Beach access.
500 Commercial Street, Provincetown
508 487-1790
. . . . . . .

Berta Walker Gallery
Two locations! Ptown & Wellfleet!
Presenting the history of American Art as seen through the eyes of Provincetown
208 Bradford Street, Provincetown, MA 02657
508-487-6411
40 Main Street, Wellfleet, MA 02667
774-383—3161
. . . . . . .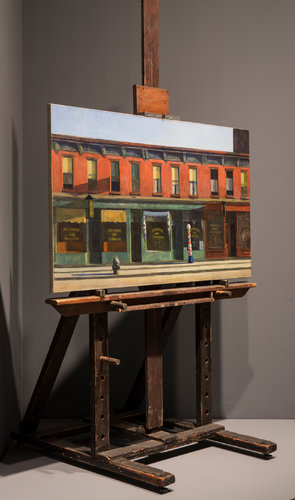 Photo: Fred R. Conrad/The New York Times

ART REVIEW: A Master, Between the Lines, 'Hopper Drawing,' at the Whitney Museum by Roberta Smith.