Kenneth Hawkey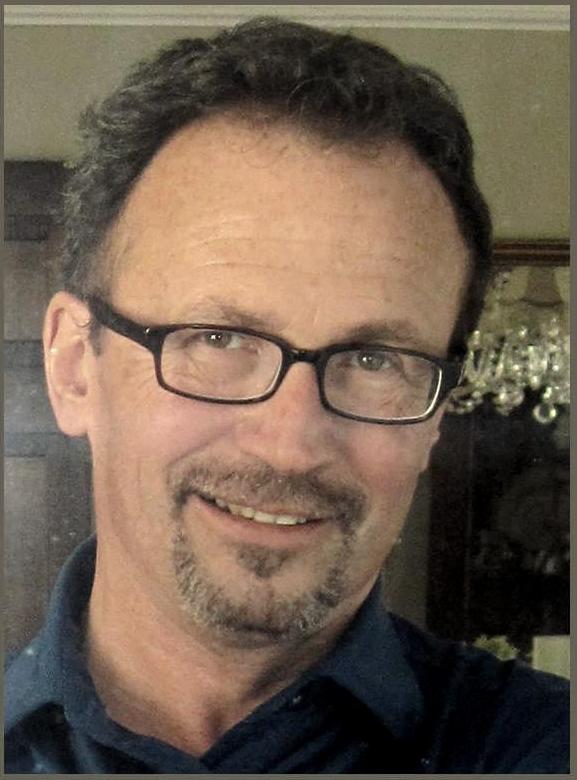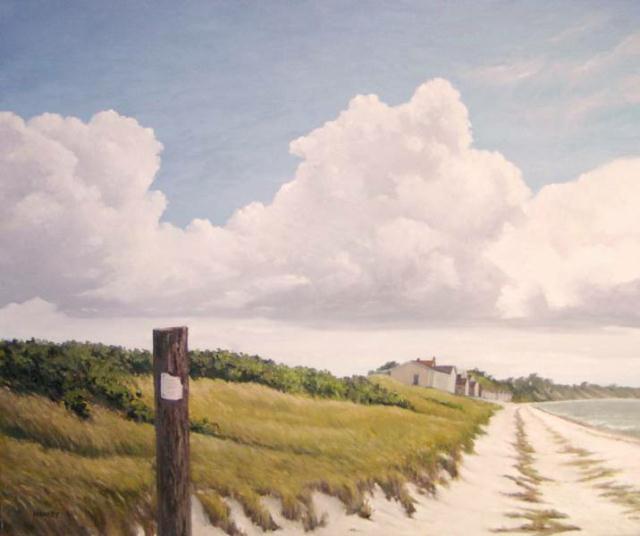 Kenneth Hawkey, Approach
. . . . . . .
Artist Statement:
Art manifests as an expression of who the artist is, of what the artist wants to share and how the audience responds to the work. Art is an expression of experiences, places the artist has traveled to and hopes to visit - physically, mentally, emotionally and metaphorically.
Art uses craft through which the artist attempts to convey history, memories, goals, beliefs and emotion, deliberately depicted or subtly suggested.
Representational painting for me is a natural way to convey those things in contemporary life that have affected me most. They are things I cherish, respect and enjoy. Painting is the means I have to share these things and experience them more profoundly and wholly both through the work itself and through the impression the works make on the viewer. I may research my subjects in a way so that I feel I better understand the subject and express through the work not only my understanding of and appreciation for the subject, but present the viewer with work that also expresses the importance I attach to the subject.
With each completed work, I feel my work begin anew. I am constantly challenged to go beyond and reach new levels of my own understanding of and relationship to the subject, the craft and the interaction the viewer has with the work.
-- Kenneth Hawkey
Represented by Larkin Gallery, 405 Commercial Street
Provincetown, MA 02657
508 487-6111 x107