Walker, Steve
Ware, Mike
Watson, N. Cameron
Watson, Thomas A.D.
Walton, TJ
Waters, John
Watts, Peter
Webb, Nancy
Webster, E. Ambrose
Weigle, James
Weinberg, Michelle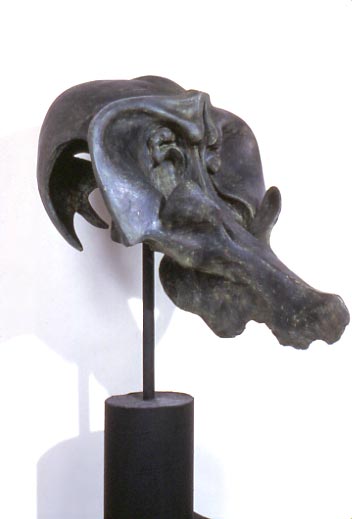 Nancy Webb, Sea Skull
painted fiberglass, 1/3,
38 x 60 x 31 inches
Weinrich, Agnes
Westerberg, Rob
Whorf, John
Whorf, Nancy
Wilson, Helen Miranda
Wilson, Sol
Winter, Jane
Witkowski, Luanne
Wood, William
Woodman, Timothy
Wright, Mike
Wyman, Dorothy D.C.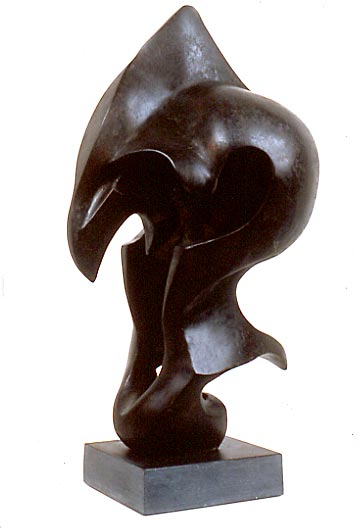 Nancy Webb, The Black Knight
bronze, 1/6,
18 x 9 x 11 inches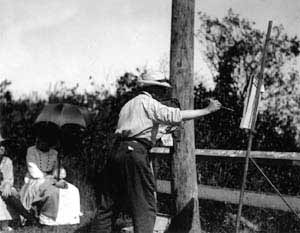 E. Ambrose Webster demonstrating to a class on Bradford Street across from his house, 1916. Photographer: A.J. Philpott, PAAM Archives, from glass plate negatives donated by Stephen Borkowski

........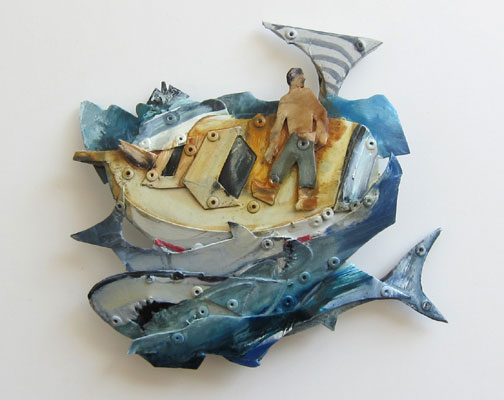 Timothy Woodman, The Gulf Stream (after Homer), 2012, oil paint on aluminium, 5-3/4 x 6 x 1"
. . . . . . .