Norma Holt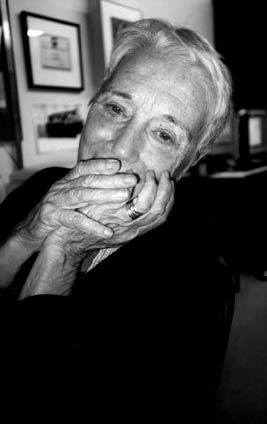 Norma Holt at the Shank Painter, Provincetown. 2001. Photo E. Nogiec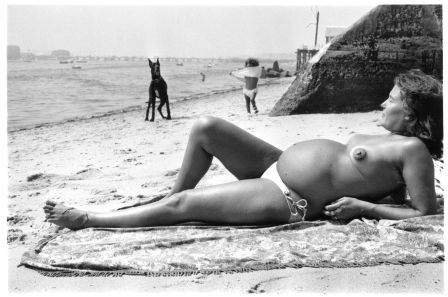 Norma Holt has been a photographer for 50 years. She has photographed celebrities and women and their children all over the world, including India, Morocco, Egypt, Algeria, Tunis and other parts of Africa. She has published two collections of photographs: Face of the Artist and Africa: Unadorned.
She is also the author of "On Equal Ground - Photographs from an Artists' Community at the Tip of Cape Cod" published in 2001 by Provincetown Art Association and Museum (www.paam.org), with introduction by Sue Harrison, preface by Eleanor Munro, essay by Ann Wilson Lloyd, and artists' biographies by Pamela Mandell.
Large black & white portraits of Portuguse women by Norma Holt, part of Pilgrim Monument and Provincetown Museum collection, are mounted on the Fisherman's Wharf building. The installation "They Also Faced the Sea" is a collaboration with Polish artist Ewa Nogiec, who has lived on Cape Cod since 1983. More about installation here...
She has received grants from CETA, the New York Foundation for the Arts and the Florsheim Foundation, among others. She resides in Provincetown and New York.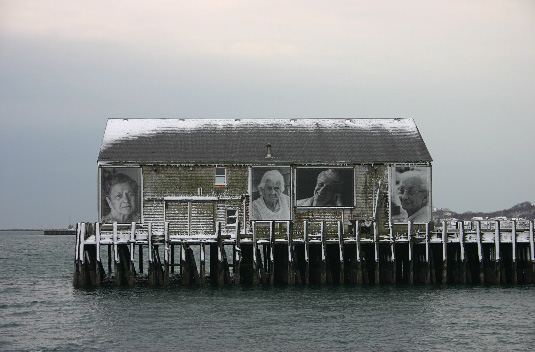 Represented Schoolhouse Gallery, 494 Commercial Street, Provincetown, MA 02657
tel 508 487 4800

www.schoolhouseprovincetown.com