John Lucas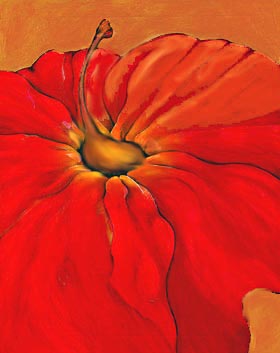 I am a colorist. My paintings are not really about flowers, but rather about color energy. They are pools of pigment , layered one on top of the other, looking for a swimmer to caress.
(917) 806-9430 john@johnmlucas.com
J. Lucas Gallery, 437 Commercial Street. Located directly in front of Poor Richard's Landing, showing contemporary artists working in a variety of mediums, including painting, photography and jewelry.