Luanne Witkowski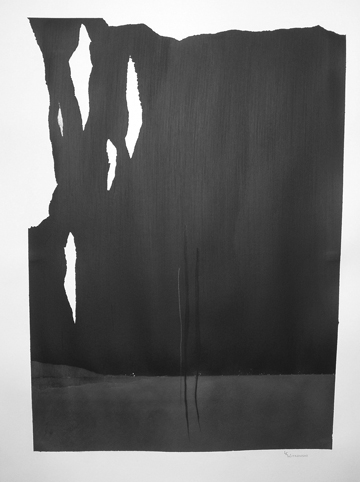 Luanne Witkowski
I paint in the beauty of nature, en plein aire, away from the craziness of the world - no TV, no street noise, no deadlines - solitude.
I sleep soundly on black, quiet nights.
I come back to the city and I can't sleep.
I need escape.
I go back into my head and my heart to nature.
This work is what has distilled from my outdoor experience and observation - sitting inside of me, surrounded by chaos.
This is how I draw on that - and draw.
Represented by Hutson Gallery, 432 Commercial Street Provincetown, MA 02657